Want a Contact Us Page like this one for your site? Get it here.
The a3rev Team
Founder and team leader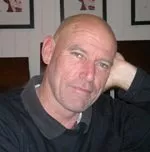 Steve Truman
Responsible for putting the a3rev team together, coordinating and managing workflow, new projects, support, client liaison and drinking copious quantities of Gloria Jean's coffee.
Leader Developer - Plugins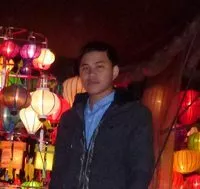 Nguyen Cong Tuan
Hard core programmer. Genuine WordPress Guru and a3rev's lead programmer – .php and Javascript legend – SQL master. Responsible for all the magic features you find in a3rev plugins.
Lead Developer - Themes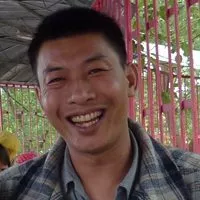 Nguyen Tan Dat
HTML5 and CSS3 wizard, jQuery Masonry master.  Responsible for all a3rev Theme development including the Responsi Framework, Responsi Child Themes and Plugins including the a3rev site.
Lead Graphic Designer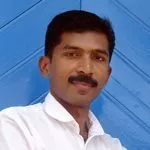 Johnson Cherian
WordPress Theme design specialist. Photoshop, Adobe Illustrator, InDesign professional. Responsible for all a3rev Theme design, a3rev branding and off line marketing material.
Systems Administrator / Security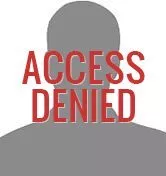 Mohsin Mirza
Red Hat Linux engineer and security specialist. Can't show you a profile image because he is a shadow man. Responsible for the operation and security of the 5 a3rev clouds over 2 continents.
Website Design / Creation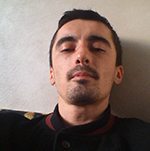 Sorin Gabriel Tifachi
Responsible for handcrafted design, creation and maintenance of all a3rev client WordPress websites using Responsi Framework. Sorin's work is featured on the a3rev Portfolio
All content on this page is created by the a3rev Contact People Ultimate plugin.